Thank you for your interest in applying to Clarkson College.
Choose from the options below to get started.
Undergraduate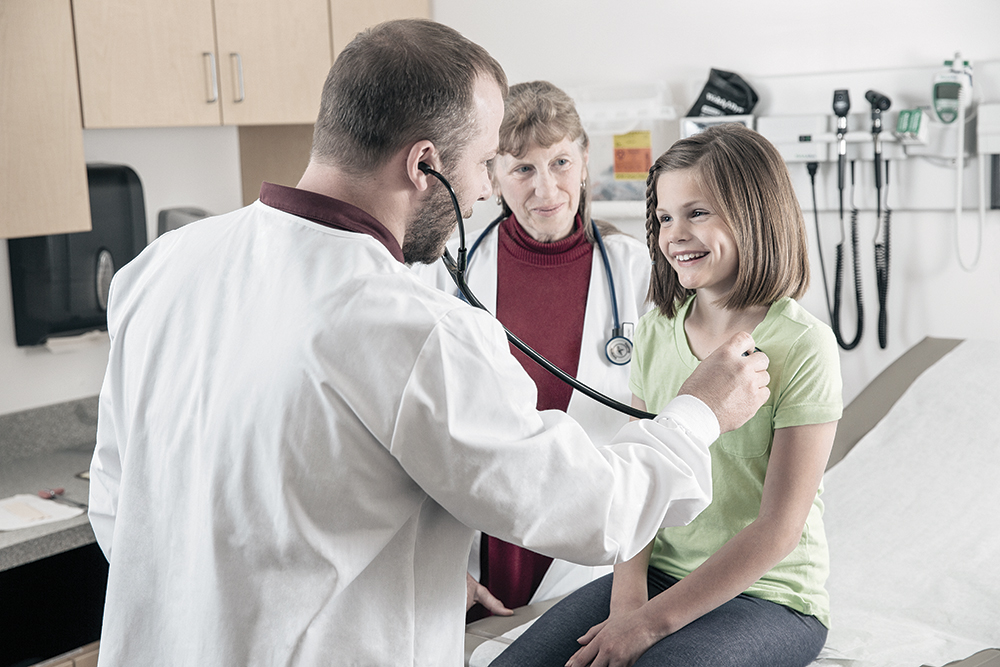 Graduate
---
Clarkson College has developed an application process specifically for International students or applicants seeking enrollment in a single course or a non-degree-granting program. View the admission requirements to get started.